A Guide to Developing a Startup in 2023
Treasure Biz, 9 months ago
3 min

read
293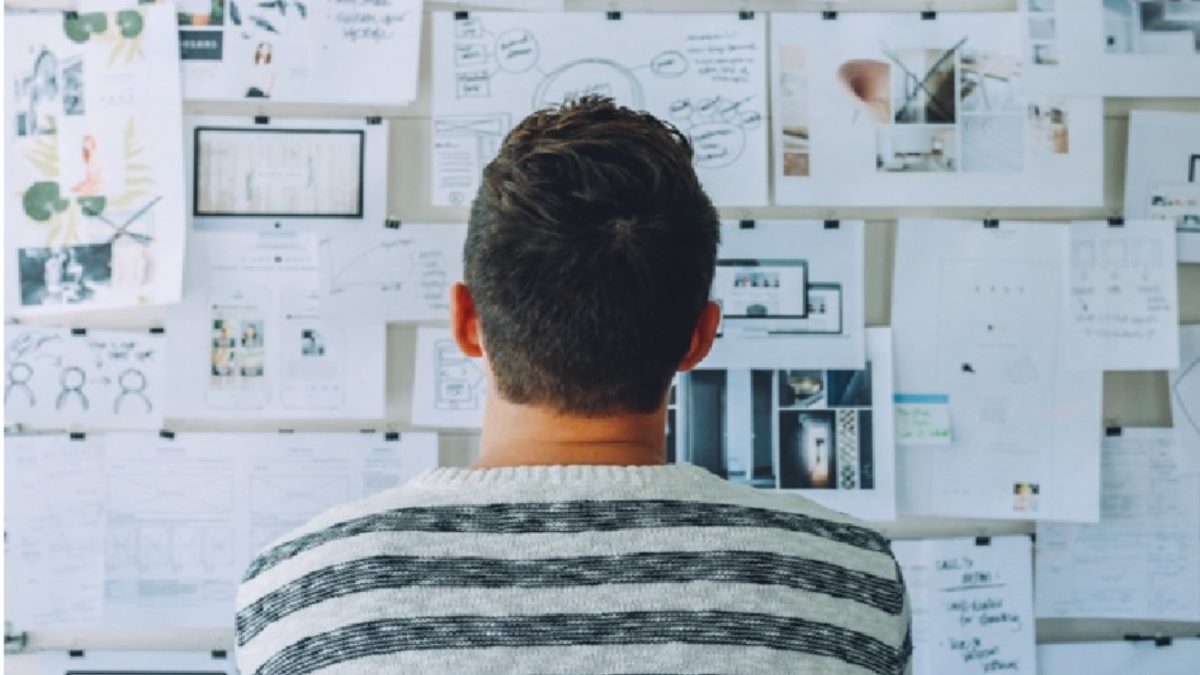 Startups are young businesses created by entrepreneurs to validate, seek, and develop an expandable business model. Developing a startup entails comprehending and dealing with several issues, including financing, sales and marketing, legal, human resources, liability protection, and more. Building a business can be quite a complex process, but breaking down this process into separate steps can make it all much easier. Keep reading to learn more about developing your startup:
Create a Startup Idea
If you're searching for a startup idea, keep in mind that you aren't confined to your present skill set. For instance, several tech startup owners are non-technical. Oftentimes, startup ideas stem from the desire to solve a major problem. Whether it's an issue you're personally struggling with or one you've realized could use a different solution, developing your startup service or product will aid you in finding your target demographic.
Develop Your Startup Plan
Whether you start with a formal or informal business roadmap, the process of putting down your business strategies requires you to evaluate. It includes every key element of your startup such as competitive position, industry, and market. There are several types of startup strategies, depending on the motive of your company plan and the phase of your startup.
Establish a Founding Team
Research also shows that ambitious entrepreneurs building a business without a partner and co-founder take about 3.6 times longer to witness any major growth, enough to make it past the startup phase. Regardless of these stats, not every startup owner requires a co-founder to attain success. However, before bringing on any co-founder, there are some essential gaps to fill out to ensure the startup's needs are fulfilled, such as:
Leadership experience
Skills gaps
Startup experience
Personality gaps
Industry expertise gaps
Fundraising experience
Formally Create Your Startup
Naming your business is an essential step in your startup journey. Choosing a name for your startup depends on the kind of industry, business, and target market. After choosing a name, you'll have to ensure that the name isn't already being used. To do this by searching the Internet or the Federal Trademark Database. Another important thing you'll have to do to make your startup an actual company is to decide on your business structure.
Set Up Your Startup's Accounting
Business accounting and bookkeeping are integral aspects of running any startup. Thanks to accounting, you can know how your business is performing financially, track goals and benchmarks, and calculate how much your business is worth. Besides serving tax-related and legal purposes, you'll also need a proper accounting system to pay your workers, manage business finances, and accept payments. Doing all this while running your business can be quite exhausting. You can consider outsourcing your business's accounting and bookkeeping services, using accounting software, or utilizing a payroll service.
While this guide will certainly get your startup launched and place you in a great position for growth, there's no such thing as a perfect plan. However, to manage a successful startup, you must be ready to adapt to evolving situations.
Related posts