NSE:AWL Financials – Adani Wilmar Ltd.
Treasure Biz, 7 months ago
3 min

read
308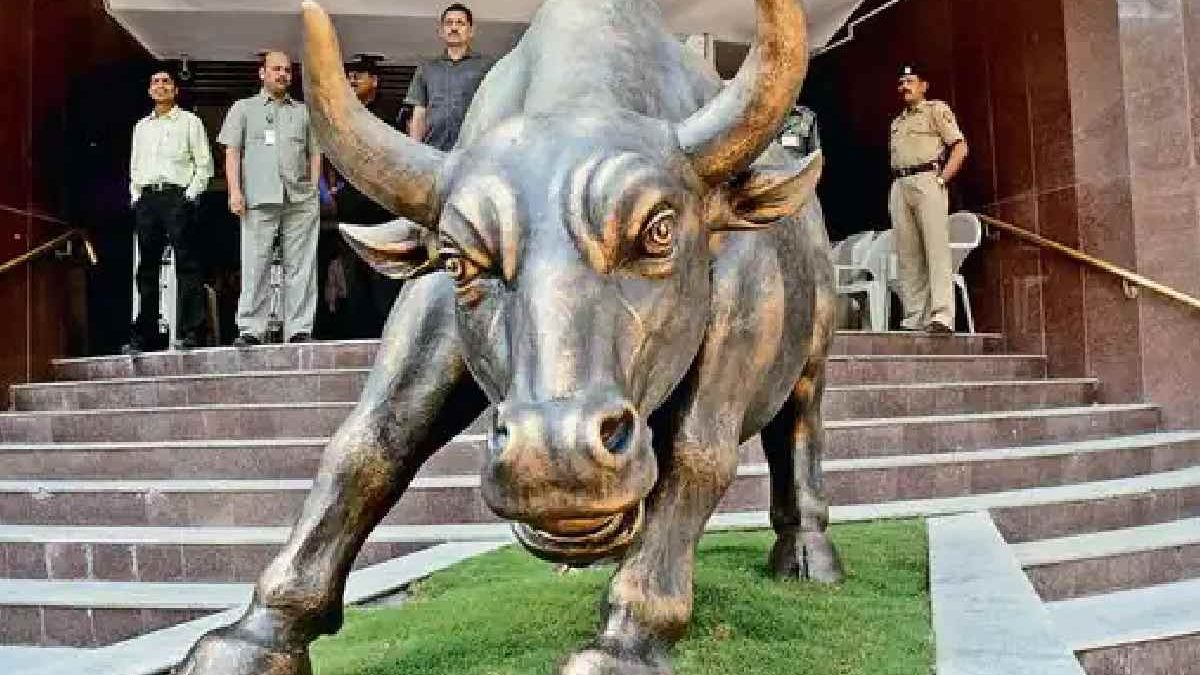 Are you planning to Invest in Stocks like NSE:AWL Financials? Investing in Stock Market is to make money over the long term. Whether you are a first-time investor or not, you should know what happens if you buy Stocks. You might be having a handsome amount and wondering where to invest. So, the best option would be to invest in the Stock market; however, you should research and get complete information about the company you choose before investing. Get the latest Adani Wilmar Limited news, company updates, quotes, offers, etc., here. https://www.nseindia.com/get-quotes/equity?symbol=AWL
About NSE
Before investing in stocks, you should know NSE. It is the 1st stock exchange in India to offer modern and fully automated e-commerce. The NSE is one of the major stock exchanges in Mumbai, India. If you want options to join as an investor, you must know about stock markets and exchanges. However, you must first understand what NSE is. A stock or inventory is part of the total parts of a business. A stock has a specific value and raises funds by issuing company shares to the public.
The NSE is India's number one stock exchange and ranked fourth position in the world in share trading volume. It is the first exchange in India to offer a screen-based trading system. It provides services such as trading, clearing, and settlement of debt and equity of domestic and international investors.
Procedure to Trade in NSE:AWL Financials?
Step 1 – Firstly, open an online Trading & Demat account. It is mandatory for buying, selling, and storing stocks.
Step 2 – Choose an authentic broker who has done registration with SEBI.
Step 3 – Move funds from your bank account to your trading account.
Step 4 – Once the account is ready, you can start trading.
About AWL 
Adani Wilmar is one of India's few large FMCG food companies to offer most of the primary kitchen commodities for Indian consumers, including edible oil, wheat flour, rice, pulses, and sugar. Items such as edible oils, wheat flour, rice, pulses, and sugar, account for approximately 66% of the spending on primary kitchen commodities in India. The company offers a range of staples such as wheat flour, rice, pulses, and sugar. Its products are offered under diverse brands across a broad price spectrum and cater to different customer groups.
NSE:AWL Financials
Founded in 1999, Adani Wilmar is a 50/50 joint venture between Adani Enterprises and Wilmar International. It is India's leading processor of crude palm oil. However, shares of Adani Wilmar, NSE:AWL Financials, the star performer of 2022, have turned weak this year. The stock, which closed at Rs 617.6 on December 30, 2022, fell to Rs 546.20 on January 23, 2023, losing 11.56%. However, after a muted market debut, Adani Wilmar's stock became a multi-bagger last year.
The Strengths of NSE:AWL Financials
NSE:AWL Financials has shown a profit growth of 30.31% for the past three years.
It has shown good revenue growth of 22.05% for the past three years.
The company has been maintaining a healthy ROCE of 23.15%
The company is almost debt free.
The company has a proficient Cash Conversion Cycle of 0 days.
Conclusion
After proper research, you can invest in NSE:AWL. The last traded share price of Adani Wilmar Ltd was 403.45, down by 0.00% on the NSE. Its previous sold stock price on BSE was 403.40, down by -0.90%. The total volume of shares on NSE and BSE combined was 1,106,311 shares. Its total combined turnover was Rs 44.88 crores.
Related Searches
[nse:awl financials screener]
[Nse awl financials share price]
[Nse awl financials review]
[Nse awl financials news]
[Nse awl financials dividend]
[nse awl subsidiaries]
[awl share price]
[nse:awl news]
Related posts