Scope of MA in Journalism and Mass Communication in India
Treasure Biz, 12 months ago
3 min

read
458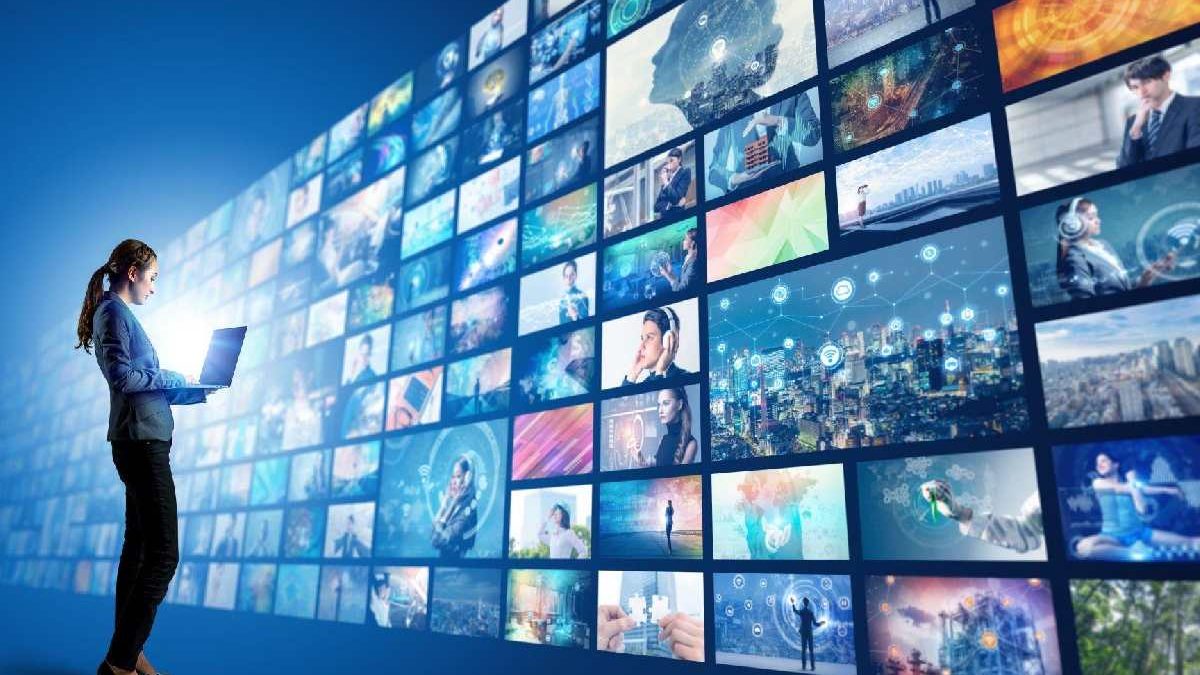 In a democratic country like India, media is considered the fourth pillar of democracy, and the right to freedom of expression is granted to all citizens. In such a scenario, the scope of journalism and mass communication in India is huge. A career in the media field is a dream for many as it offers flexibility like no other job.
If you pursue MA in Journalism and Mass Communication after completing an undergraduate degree of your choice, it will widen your career scope and will provide you with opportunities to explore and express. This program is an advanced study of various journalism and communication aspects and prepares you for the challenges of the world.
If you are wondering about the scope and career prospects of an MA in journalism in India, here are a few options to help you out.
Where can you find a job with a journalism and mass communication degree?
The scope of journalism and mass communication is huge and encompasses opportunities from a variety of fields. Content is king in today's digitized world and the role of a journalist or mass media specialist is to bring that content to the people.
Graduates in journalism and mass communication are employed mostly as reporters, news readers, content writers, editors, proofreaders, multimedia specialists, etc. These are all positions involving actively producing and editing real-world content.
Besides content-related roles, journalism and mass communication can also help you bag administrative roles in public and private organizations such as public relations officers, political risk analysts, digital marketing managers, and so on.
Whichever field you choose to work in, integrity and truth should be the values that guide you throughout your career. This will ensure that your career is fruitful and in the service of humanity.
What are the career opportunities in journalism and mass communication?
Now that you know the popular field of work, let us look at a few of the career opportunities in the media sector in detail.
As a reporter, you will be placed in different regions in the country and your duty will be to report on the relevant news and happenings from that area. If you work for a news channel, you will have to present that news live in front of the camera and if you are working for a newspaper, you will have to write about it for the readers.
A proof-reader is a professional who must be well-versed in language, grammar, and syntax. As a proof-reader, your main responsibility is to check the content for any errors.
An editor is a media personnel who analyses the given news or write-ups for any errors. The editor makes any changes to the content that they feel is relevant in the context and publishes them.
As a public relations officer, you must write press releases from the organisation you work for and communicate with various stakeholders and media professionals regarding any issue that matters.
India is the best place for a journalist to flourish if they have the right skills and talent. So, enrol in a post-graduate course in journalism and mass communication to start your career in this amazing industry.
Related posts