What Should I Invest in First as a Beginner?
Treasure Biz, 7 months ago
3 min

read
523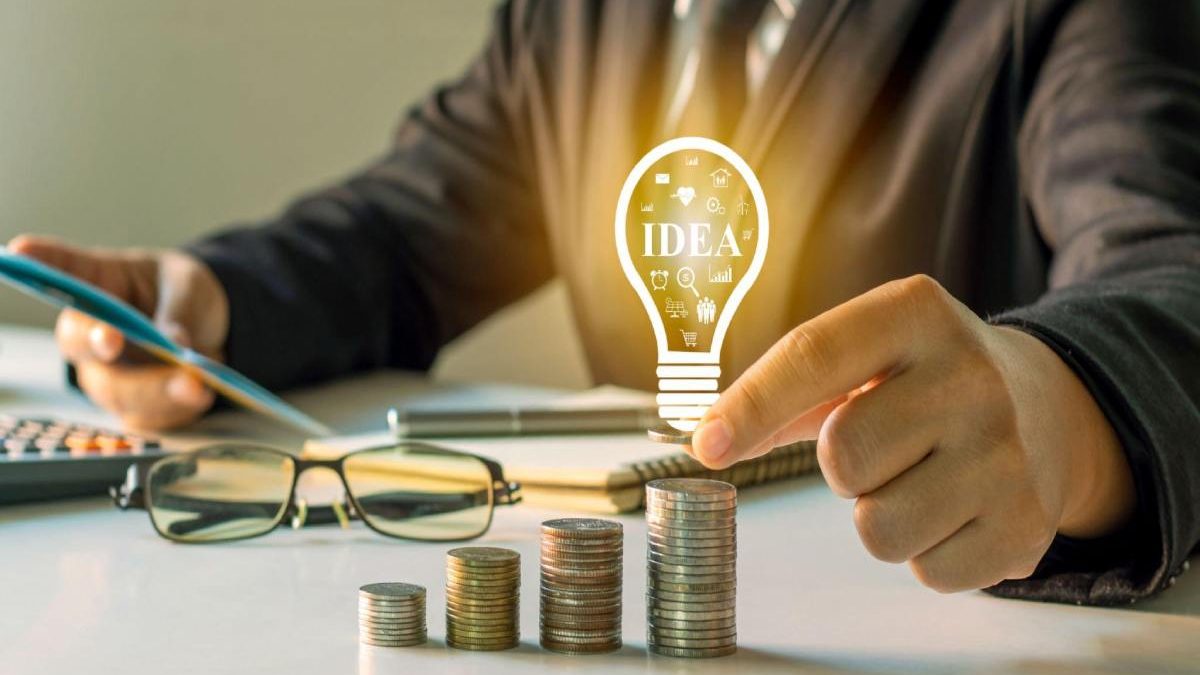 While the idea of making your first investment might be scary, it is something that everyone goes through on the way toward building capital and saving for various goals. One thing about investing is that it is for everyone, and it is as simple to start investing today as ever. People invest money online from a young age and even when they retire. There are only a few differences, such as their investment goals, starter capital, the deadlines for saving money, etc. In this article, you will find some ideas on where to invest as a beginner.
Savings Accounts
When deciding where to invest money online, savings accounts can be very useful. There are high-yield accounts that allow gaining bigger interest on your money. Such services are often used for long-term investments, such as saving money for your children's education or retirement. These accounts can have different regulations. Some of them require investing money for a long time without the right to withdraw it freely, while others allow taking the funds back in case of emergency.
Investment Funds
There is a wide variety of investment funds because each of them specializes in certain assets. With these funds, it is possible to invest conveniently in stocks, bonds, and all types of alternative assets. While investing in separate shares or assets requires sufficient knowledge and experience, all beginners can start with alternative funds to learn the ropes. To start investing conveniently, it is necessary to pick a reliable fund that suits your goals. Quanloop is an alternative investment platform where everyone can make a money online investment with only 1 euro. Many beginners do not have a big starter capital, which is why it is crucial for them to start with online funds that allow small investments.
Shares
Even beginners can still purchase individual shares. Of course, it is important to do your research beforehand. However, people usually invest in businesses they know and think that they have great potential. In case there is a company that you would like to support, you can purchase their shares as a long-term investment.
Things to Consider
Before starting to invest money, it is important to consider a few things. This is what you need to take into account before investing your capital:
Risk tolerance – everyone has a different level of risk tolerance. As a beginner, you might want to start with less risky investments and make your way up.
Investment objectives – you should not invest mindlessly. There should be a certain objective to aim for; this way, you will know how much to invest and how risky you can get.
Active or passive investing – there are different investing strategies, and you will need to choose one. Active investing is more fitting for experienced users, while passive is more accessible and still rewarding.
Modern investment platforms make the process of investing capital infinitely easier. Nevertheless, it is necessary to go through some preparations before actually investing to earn money efficiently.
Related posts