5 Tips to Help You Get Started With Day Trading
Treasure Biz, 4 months ago
3 min

read
230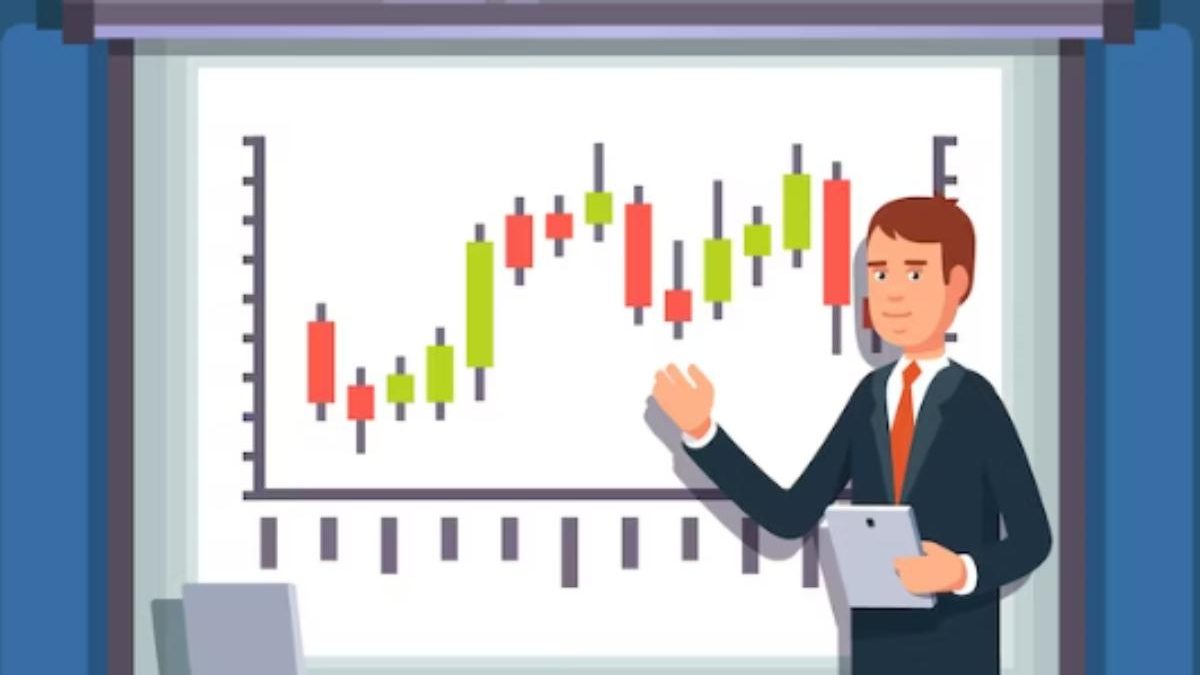 Day trading is no "get rich quick" scheme, as many people think about it. On the contrary, it is a proven investment strategy that can help you make a lot of profits consistently if you benefit from it the right way. 
Getting started with day trading is not a tedious process. Here in this blog, we will share with you how you can become a day trader – keep reading!
1. Get the Right Information
If you don't want to end up wasting your money as a day trader, you should only focus on finding the best information. Doing so will make it easier for you to avoid pitfalls and ensure that you can stay on the right track as a newbie investor. 
Start by following the day trading tutorial so you have a laid-out plan for what you should do and what to avoid. Besides that, you should also explore the strategies of some of the famous day traders so you can have a proper idea of what direction you should follow as a day trader. 
2. Grow Your Network
If you truly want to become successful as a day trader, keep in mind that you cannot do so if you work alone and trust your "gut feeling" all the time. You will have to link up with other day traders so you can find the right ways of trading without wasting time and effort. 
Connecting with other day traders is not a tedious task. You can start by exploring online day trading communities and trading strategies to find all the right information. Besides that, you can also explore in-person day trading events held in your area so you can discuss ideas easily. 
3. Understand the Risk Factor
As mentioned above, day trading is not the same as "multi-level marketing" or any other strategy that is believed to make a person rich quickly. You need to know that day trading has certain challenges, and you will need time to learn how you can make money with this strategy. 
Knowing about this at the early stage of your day trading journey will ensure you don't have any false hopes and avoid "fake gurus." 
4. Develop Your Daily Routine
You won't find it easy to earn profits as a day trader if you don't do it consistently. If you want to make good money as a day trader, you have to ensure that you set aside some time and allocate it for day trading. 
Developing a routine for day trading is not as difficult as many people think. If you get guidance from fellow day traders, you can learn how to make profits the right way. 
5. Diversify Your Skills
If you want to earn money from day trading in the long run, keep in mind that you cannot solely rely on investing skills. You will need to build other skills to ensure that you can become successful as a day trader. 
For example, by boosting your communication skills, you can learn how to grow your network as a day trader to get good advice faster. 
Related posts